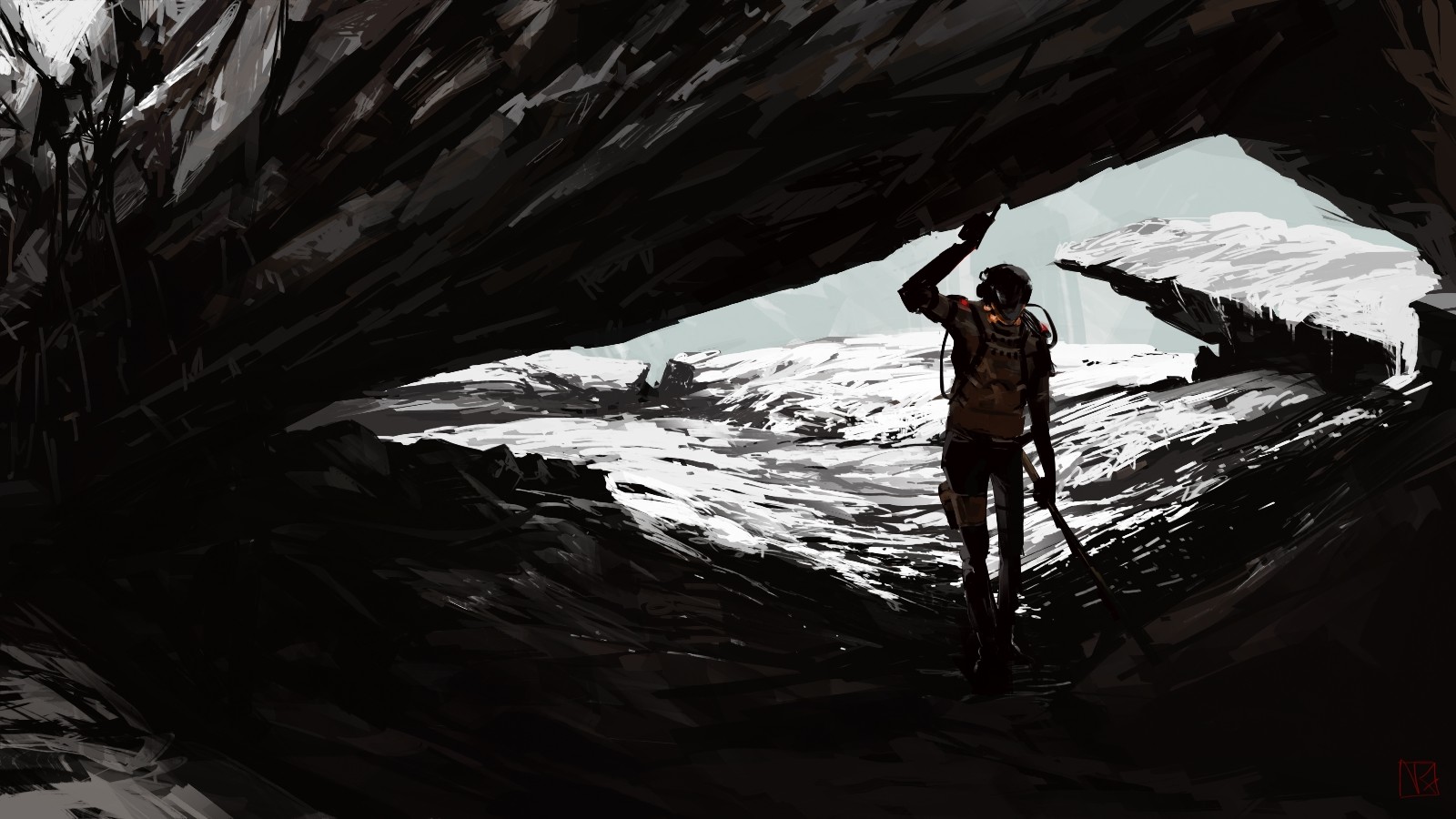 Paintstorm
$19
Current version: 1.61
http://www.paintstormstudio.com
Features:
· Full control of all brush options
· Stroke post correction
· Dynamic interface
· Custom panels
· Full controlled mask-brush
· Takes underlayer's color while blending
· Individual hotkeys for any brushes
· PSD support
Observations:
Paintstorm Studio is an amazing paint program given its low price. The software has only been around a very brief period of time and is also available on Mac OS and iOS.
I've found a couple of bugs that caused the software to lock up but that's to be expected with such a young application.
When you first load the program, the interface will likely be unreadable on the Surface Pro 4's UHD display. But the software offers several ways to scale the UI either globally or by individual palette and toolbar.
While it doesn't support gestures or a pen mode, Paintstorm offers a hand icon that allows you pan the canvas with a fingertip.
The software could definitely use more documentation and training, but I definitely intend to keep my eye on this program as it develops.